Skin Care & Hair Removal
Our specialized Skin Revision Treatments are centered around Danne Montegue-King paramedical skin products, the most active botanical skin care line available. Whether you want to revise problem skin or achieve healthy, radiant skin, DMK's treatment and products and products are designed to re-educate the skin by matching formulations with the body's natural chemistry. A specialized DMK Skin Revision Treatment Program tailored to your skin's specific needs will be provided by our Estheticians that is unparalleled anywhere else.
Sugaring is the Egyptian art of hair removal using a pliable paste made from pure sugar and natural ingredients. For more than a thousand years, this natural method has been used as an alternative for shaving and waxing by removing the entire hair and the bulb. Sugaring will leave the skin healthy and smooth for weeks.
*Pricing is subject to change and will vary based upon the technician's level of expertise and experience.*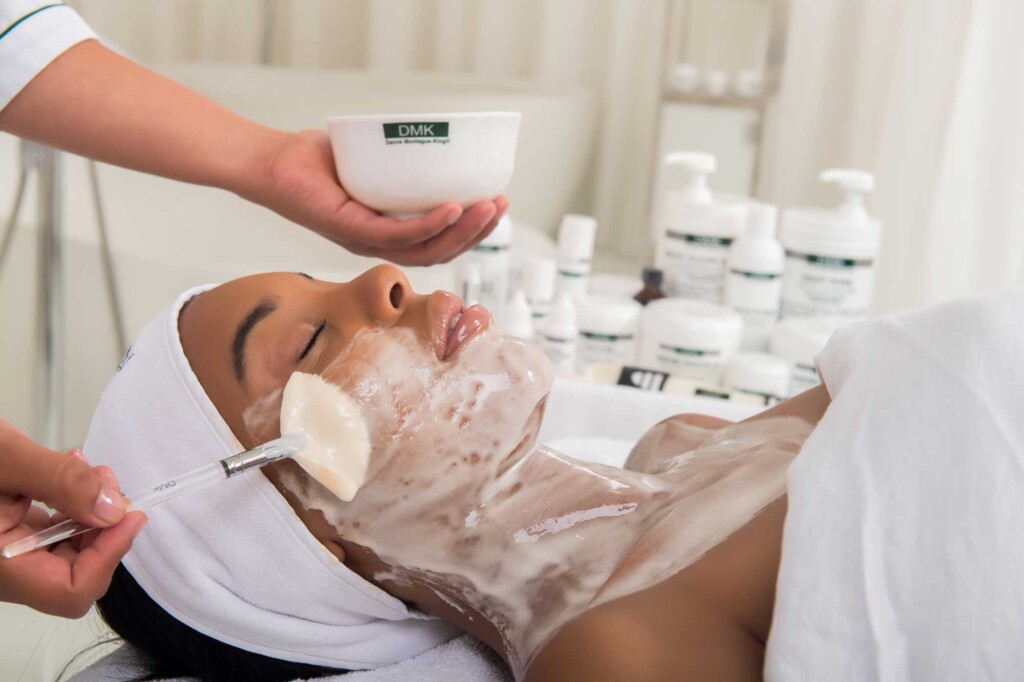 SKIN CARE
Enzyme One Treatment -
This treatment is your first initial Enzyme treatment: Enzyme treatments are the basis of all DMK Skin Revision Treatments to enhance optimal skin function
$150
Enzyme Two Treatment -
Enzyme treatment that encourages blood circulation, oxygenation, and lymphatic drainage
$150
Enzyme Three Treatment -
Simultaneously through reverse osmosis-stimulating collagen production and helping to flush away toxins and free radicals
$150
Advanced Treatments
$175
SUGARING & WAXING
| | |
| --- | --- |
| Brow | $25 |
| Lip | $25 |
| Brow+Lip | $40 |
| Full Face | $50 |
| Underarms | $35 |